Andryo Haripradono - Homepage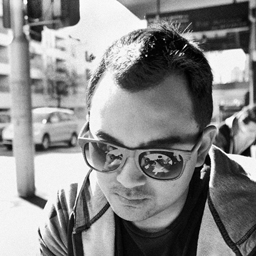 Hi, my name is Andryo. Welcome to my website.
About Me
Born and raised in Jakarta, Indonesia. Moved to London, United Kingdom, and started my digital career there. Now based in Sydney, Australia.
A Digital Marketer specializes in Web Analytics, Conversion Rate Optimization, and Search Marketing (SEO & SEM). At the Commonwealth Bank, my role also includes Electronic Customer Identity Verification.
Outside work, I am an Indie musician / singer-songwriter - you can download my songs for free here.
When I was younger, I played for the Indonesian national baseball team for 7 years.