Andryo Haripradono - Homepage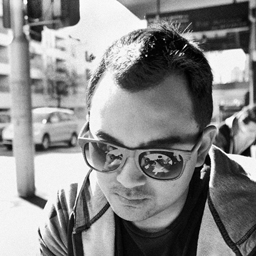 Hi, my name is Andryo. Welcome to my website.
About Me
Born and raised in Jakarta, Indonesia.
Moved to London (UK); Started my digital career for the European markets.
Currently based in Sydney (AU).
A digital marketer specializes in web analytics, conversion rate optimization, and search marketing.
An indie musician and a singer-songwriter. You can download my songs for free.
Played in the Indonesian national baseball team when I was younger.